Storage to fit your needs...
ASPEN STORAGE provides excellent customer service.  Management is noted for its responsiveness, promptness, respect and courtesy.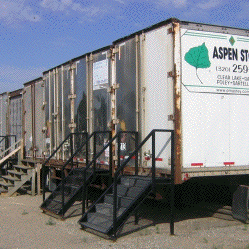 This St. Cloud, MN site is located behind Gopher Bargain Center on Lincoln Avenue Northeast. Use our trailers for spacious, economical storage. These trailers are perfect for your personal or commercial storage needs.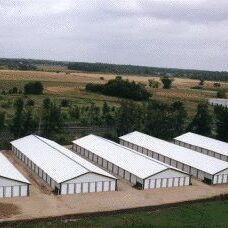 The ASPEN STORAGE site located on MN State Highway 23 in Foley, MN is easily accessible. Mature trees form a pleasing, natural fence line.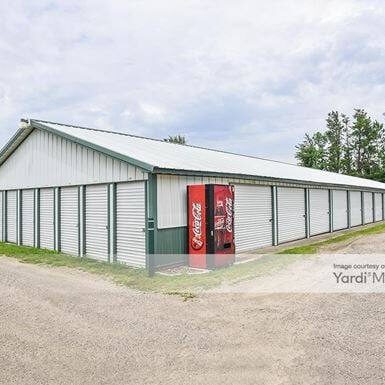 ASPEN STORAGE has clean and secure units available in 15 sizes and provides warehouse storage.  Rental prices remain among the lowest in central Minnesota.